Some premium subscribers feel that the takeover constituted advertising.
Last week, Drake smashed the single-day record for total number of album streams on Spotify with the release of his new record "Scorpion," but the artist had some help in making that happen. Spotify placed Drake prominently on its playlists, effectively allowing the artist to "take over" the music service over the weekend. While Drake fans were likely pleased, others weren't exactly thrilled about this turn of events. Some premium subscribers even went as far to demand refunds from Spotify for the service's placement of advertisements on accounts that are supposed to be ad-free.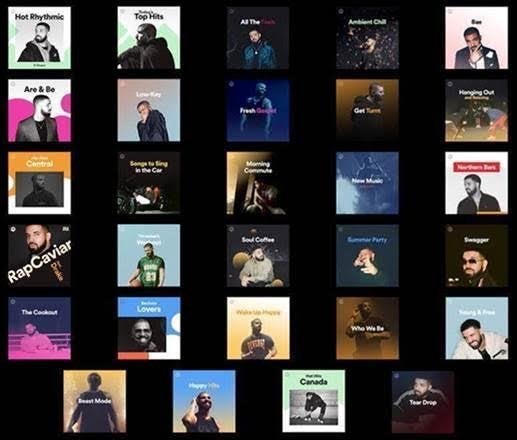 Billboard reports that disgruntled fans have been requesting refunds from the service. Some have met with success; a few of those who were denied have gone as far as to cancel their accounts. Spotify told Billboard that complaints were minimal and as a result, there is no official refunds policy for this promotion.